Scroll Down to See More or Tour the Other Pages.
Click images below for higher resolution image.
IC 1805, Heart Nebula in Ha - 680 minute exposure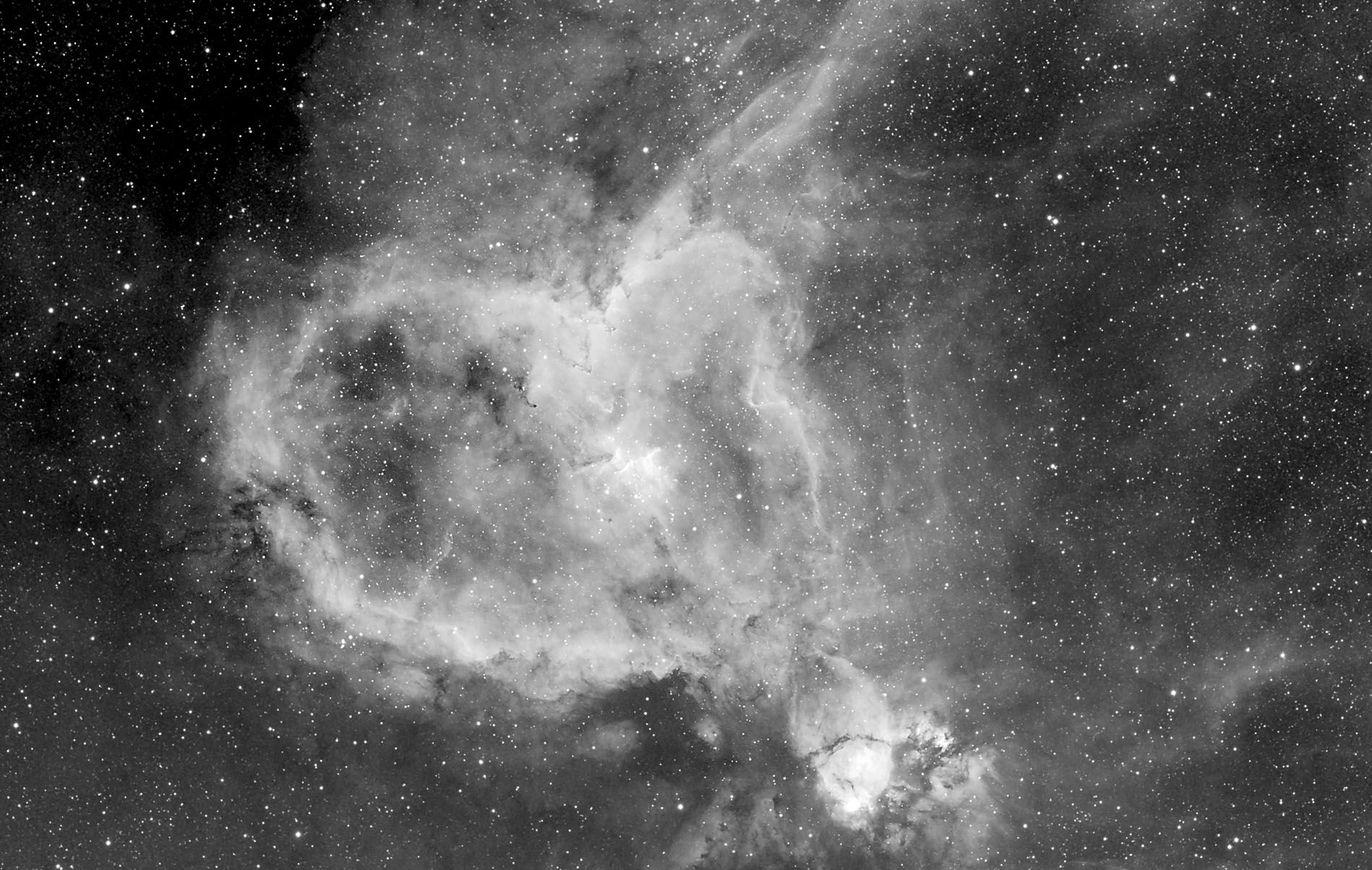 Click image to see information and larger display page
Tak FSQ 106 OTA, AP1200 mount, STL11k camera
LRGB 210 secs each frame.
Combining and processing in PS CS.
This is my first comet image.